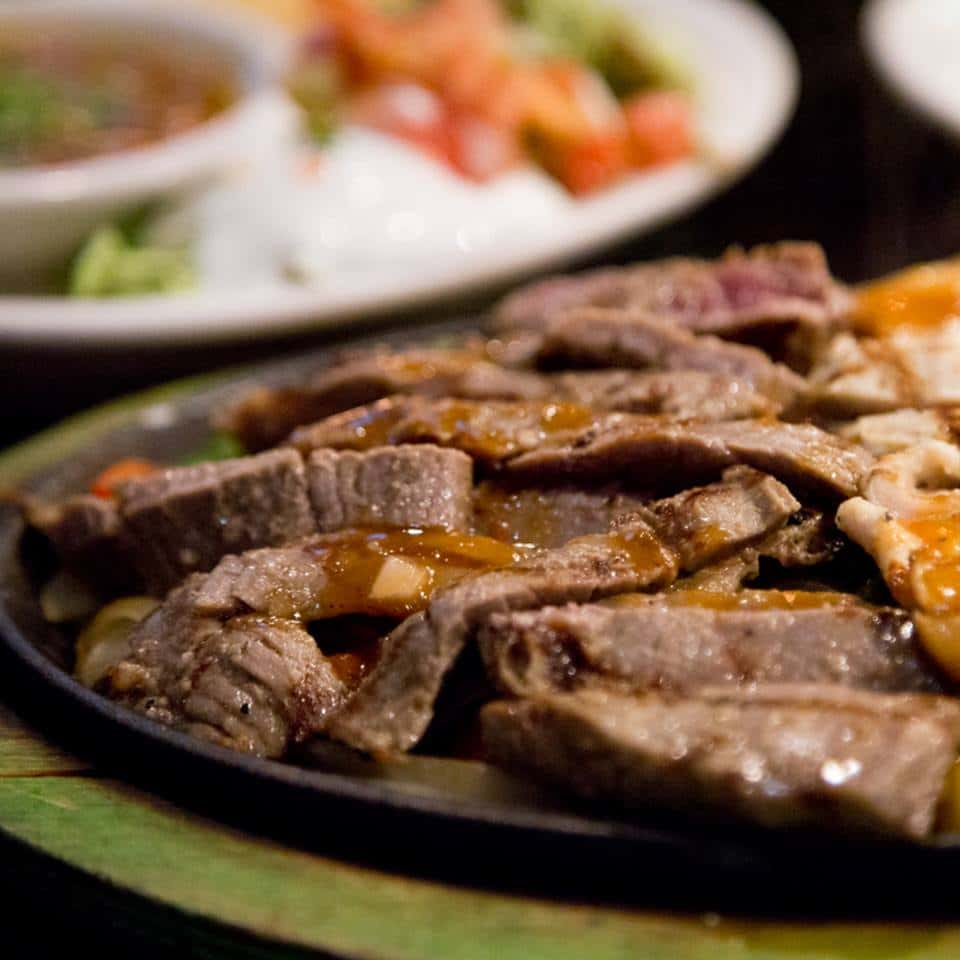 Our Story
Our story begins, as most stories do, with the destined friendship of two dreamers who knew they wanted more in life.
Connected by a passion for bold flavors, tequila, and the dream of having a restaurant of their own, the two dreamers teamed up to create a place where their talents could truly shine. The smell of sizzling fajitas, the irresistible crunch of perfectly fried tortilla chips, and the smooth draw of a fine tequila were the main ingredients in this destined partnership.
But the pair was not always the inspired restaurant owners they are today. Before ever getting the chance to meet, they each worked their way up the ranks of the culinary world, learning all they possibly could. The steaming hot kitchens of the restaurant industry can be a jungle, and it takes time, discipline and character to learn the ins and outs of it, but both of them did.
Our first amigo began his journey years ago in a Central American paradise known as El Salvador. The young dreamer envisioned having his own restaurant, but didn't believe it was attainable. He made his way to California and eventually to Virginia, where he landed a job in a Mexican restaurant where he would ultimately work his way through the ranks. From a cook's assistant to kitchen manager, to finally, after unyielding perseverance, obtaining the coveted position as restaurant manager, his dream was just within his reach. The dedicated dreamer worked himself through endless fourteen-hour shifts before eventually coming face to face with another dreamer and the perfect opportunity.
While our primero amigo was making his journey from El Salvador to Virginia, his future partner was on a similar journey. After working for 2 years in a Mexican restaurant, this young man optimistically bought his first restaurant at the tender age of 22. Unfortunately, optimism isn't always enough. After four years of filling his back pockets with tried and tested restaurant wisdom, the young man sold his beloved restaurant and began searching for his next venture. The draw of the restaurant world was difficult to escape, and he found himself working in an impressive array of restaurants. In 2001 the hopeful restaurateur began working for a food service company and learned the ins and outs of sales and business development. However, the yearning to own his own restaurant still gnawed at him. He could help others build their dream, or he could build his own. It was through this intelligent pursuit that he met another young dreamer with a passion for food and a taste for good tequila.
Fast-forward to present day and the duo's creation, Casa Tequila Bar & Grill, as it prepares to make its debut as everyone's new favorite Mexican restaurant. With mouthwatering Mexican food and a warm and cozy atmosphere, guests will feel like family while indulging in the menu's many temptations.
True to its name, Casa Tequila Bar & Grill features an impressive selection of tequilas that are perfectly paired with the original south-of-the-border-inspired entrees to bring customers back again and again.
Casa Tequila Bar & Grill is located in historic Purcellville, Virginia and is open seven days a week, rain or shine.